Services & Rates
Active Isolated Stretching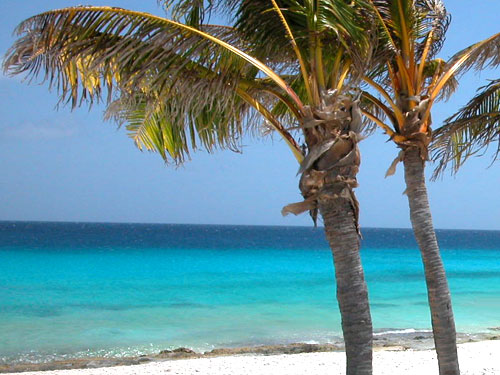 Developed by Aaron Mattes, Active Isolated Stretching (AIS) is a dynamic system for improving your flexibility and overall well-being. As you probably already know, stretching your muscles not only reduces your chance of injury, but also strengthens your tendons and improves your circulation.
I listed hourly rate on this because of the time needed to warm and relax soft tissue. I can teach you to understand how to stay limber between sessions. Check out a yoga class, too! But, in the meantime, I am here to help. In close-fitting clothing, can be a one-hour commitment, walk-in to walk-out. Refreshing!
Deep Tissue Massage
60 minutes: Add $15 per hour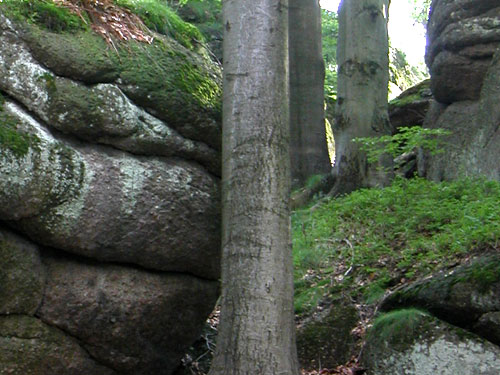 Deep Tissue Massage is a form of bodywork that aims to relieve tension in the deeper layers of tissue in the body. Deep Tissue Massage is a highly effective method for releasing chronic stress areas due to misalignment, repetitive motions, and lingering pain from past injuries. Due to the nature of the deep tissue work, open communication during the session is crucial to make sure you don't get too uncomfortable. Keep in mind that soreness is pretty common after treatment, and that plenty of water should be ingested to aid with the flushing and removal of toxins that will have been released from the deep tissue during the session. This, I usually incorporate into a relaxing Swedish routine, as it can be intense.
Sports Massage
Sports Massage is a type of massage designed for highly active people. Engaging in sports can be strenuous on the body and can lead to injuries in both the short and long term. Sports Massage enhances performance and prolongs sports enjoyment by helping to prevent injury, reduce pains and swelling in the body, relax the mind, increase flexibility, and dramatically improve recovery rates. Sports Massage is also highly effective in aiding the rapid recovery of an athlete from an injury by encouraging greater kinesthetic awareness and in turn promoting the body's natural immune function.
Chair Massage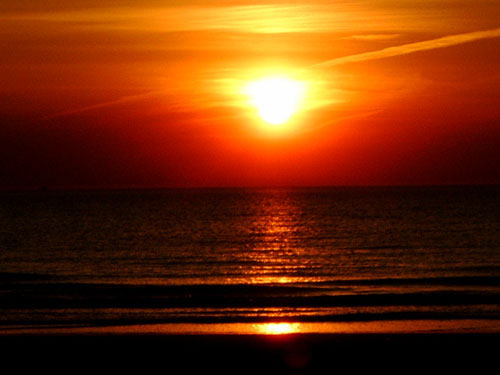 Chair massage is a popular way of relieving stress and releasing tension in studio or right in your home or workplace. You receive your massage in a specialized ergonomic chair which I bring to your location. Please plan on a travel fee. In addition to the usual health benefits of massage, another benefit of chair massage is that it is done over light clothing. With seated massage, you can avoid the possible awkwardness that you may feel in disrobing for a traditional massage.
Also, chair massage sessions are usually shorter than traditional massage, making it convenient enough to fit into your busy schedule. Try 10-20 minutes.
Warm up those muscles before a chiropractic adjustment or just enjoy a quick break! Walk-ins are welcomed! Calling ahead is recommended. Just ten minutes can make a big difference!
Swedish Massage
Swedish Massage is a very relaxing and therapeutic style of bodywork. It combines oils or lotion with an array of strokes such as rolling, kneading, and light percussive technique to help the body improve circulation. The benefits of this type of bodywork are wide-ranging and include relief from aches and pains, decreased stress levels in the body, enhanced mental clarity, improved appearance, and greater flexibility. You may wear "yoga pants" or other close-fitting clothing. This can truly be a 60 minute break in your day. Walk in at 5pm. Leave one hour later.
Relaxing Facial Massage
This facial is gently invigorating. It consists of face and neck massage with a hypoallergenic cleanser, followed by a deep -moisturizing masque, which reduces pore size, giving a refined finish to your skin. While the masque pulls toxins from the derma layers for 10 luscious minutes, you will receive a firm, slow massage on shoulders, arms and hands. After hot moist towels are used to remove the masque, the final stage is the application of a moisturizer, which complements the other products to set your skin with a protective layer of balancing nutrients. Add this delicious treatment to your 60 minute massage for only $15. Or reserve a 20 minute treatment for a quick get-away (30 minutes total ) that feels like so much longer! At only $25, this also makes a fabulous gift!
Describe your new service here
Pregnancy Massage
Pregnancy Massage is a style of bodywork designed specifically for pregnant women. Pregnancy is a time when a woman's body endures tremendous stress due to dramatic physical and emotional changes. Using various techniques specially developed for the expectant mother, Pregnancy Massage helps alleviate the pain and discomfort experienced throughout pregnancy. The benefits are profound, including emotional support, the relief of joint pain due to extra weight and postural imbalance, and improved breathing and relaxation. Side-lying technique used. (Safe at all stages, with known Chinese pressure points avoided. Great for mom and baby!)
Spa-ahhh Steamy Towels
60 minutes: $15 add-on per hour
Hot, moist towels are a lovely decadence to enhance your regular slow, deep, or Swedish massage. Towels, sanitized in the special towel heater are applied after deep hand and foot massage, incorporating hydrating lotion. Ask for aromatherapy choices to deepen the relaxation. ( Call ahead for readiness.)
Auth Method - Forearm Massage
The Auth Method of massage takes into consideration muscle groups, as well as specific soft tissues. It is slow, relaxing and thorough in approaching the length of muscle tissue, being easier on client and practitioner, while being effective as a "deep tissue" application.
Hot Stone Therapy
Hot Stone Therapy is a style of massage where heated stones help deepen relaxation and promote circulation in your muscles. Muscles that are heated with these stones release tension and stress much more deeply and quickly than with only a traditional massage. The overall experience is very relaxing, nurturing, and rejuvenating. Stones are specifically picked from the shores of Lake Superior. (hot treatments can be alternated with cold application for a truly invigorating experience. This must be a reserved appointment for preparation.)