Welcome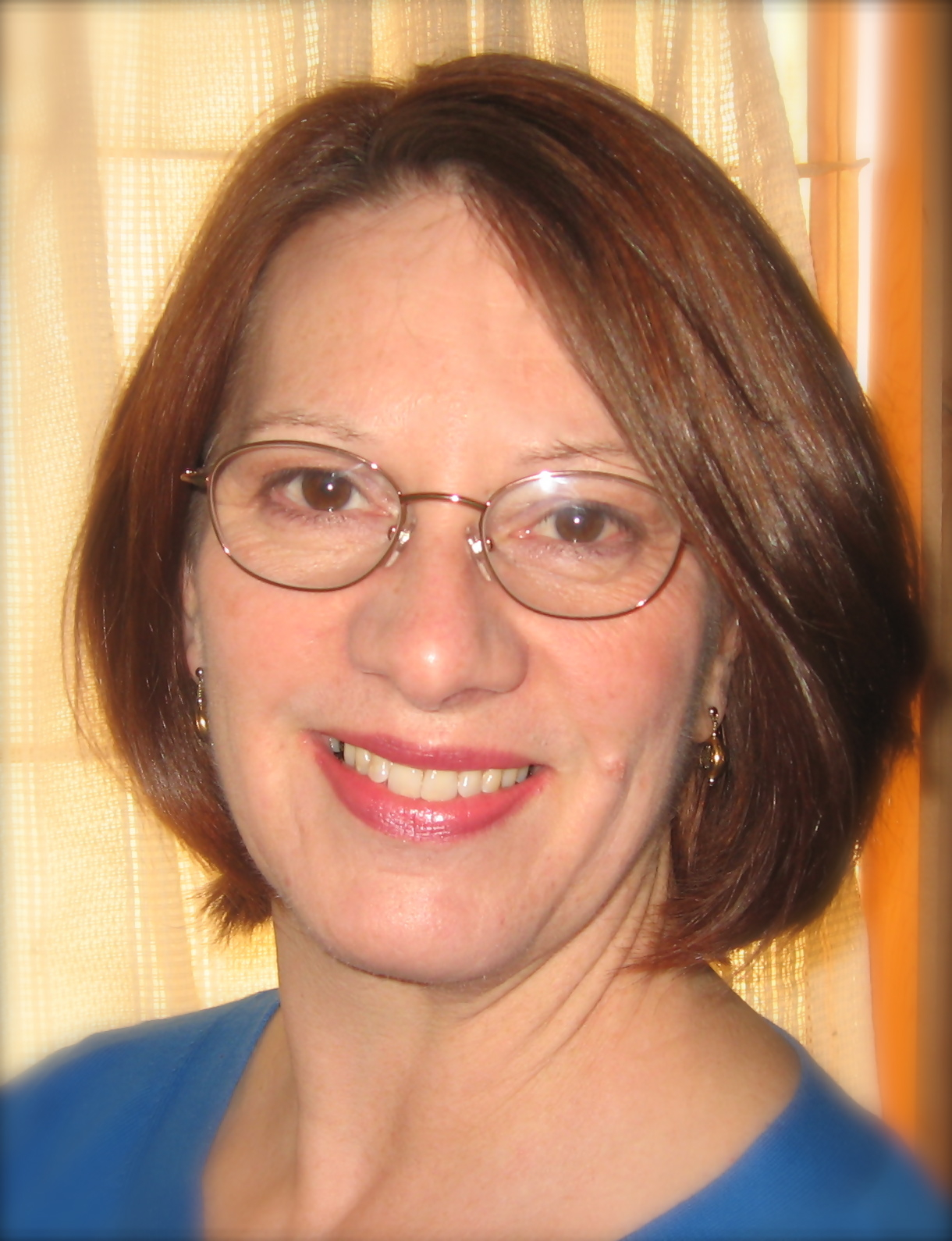 Welcome to my Website! If you're looking for a professional massage therapist, you've come to the right place.
My name is Nanette Johnston. I am from and currently live in Cheboygan. I was trained in Hancock, Michigan to find my own passion about manual health care. I believe that a good massage belongs to the client. Continuing education classes help me prepare to be ready for each client's needs.
News for April 2019
After 8.5 years of working with L. Strom, D.C., in Indian River, I have moved my office/studio to Cheboygan! The location is Plaza 27, (or 1006 S. Main).This site allows more flexibility with time and the layout affords me room to retail from some favorite American products for sale. I hope you will stop by to check it out!
I hope you are a motivated and active person on behalf of your own health and consider massage. You don't have to undress and I am actively trying to make massage approachable, accessible and as affordable as possible. An effective massage brings a sense of relaxation and affects the body in surprising ways! Plus, I'm always looking for more information and training in modalities that are most helpful to you!
Thanks for visiting! Take Care, Nanette